Mazda Model Research | Mission, TX
Purchasing a new car is a big decision. Not only do you need to consider cost and capabilities but also safety, technology, and your lifestyle. Our experts here at Bert Ogden Mission Mazda can help you narrow down the field. Browse our research below to find which vehicle is right for you, like one of Mazda's classic sedans or luxurious SUVs. No matter which Mazda you choose, you can rest assured you're in for a safe, smooth drive: multiple Mazda sedans and SUVs alike have recently won safety awards.
Mazda3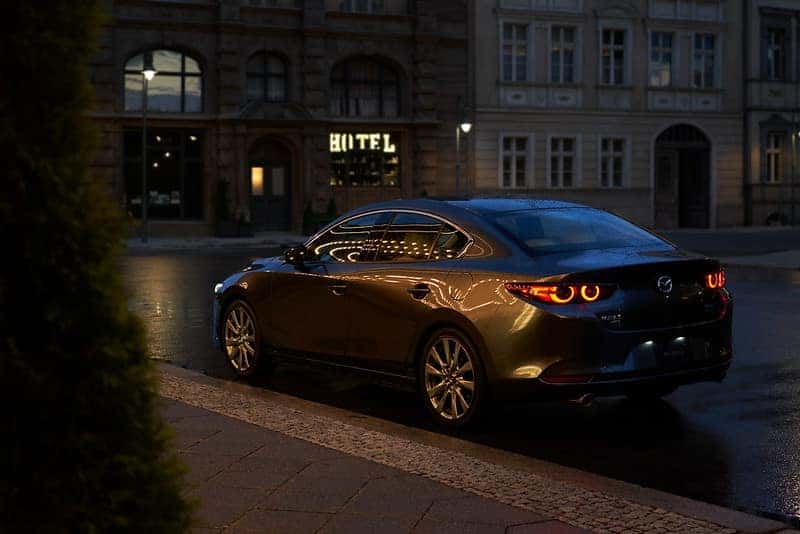 Regardless of whether you go with the 2021 Mazda3 Sedan or 2021 Mazda3 Hatchback, you will be surprised by the amount of interior space this compact vehicle offers up. Both variants offer comfortable seating for up to five, but even more impressive is the cargo space. Whichever Mazda3 fits your needs, you'll love this sporty vehicle.
Or, if you already know you're more interested in the Mazda3 Sedan, you can check out our sedan-specific research below.
Mazda6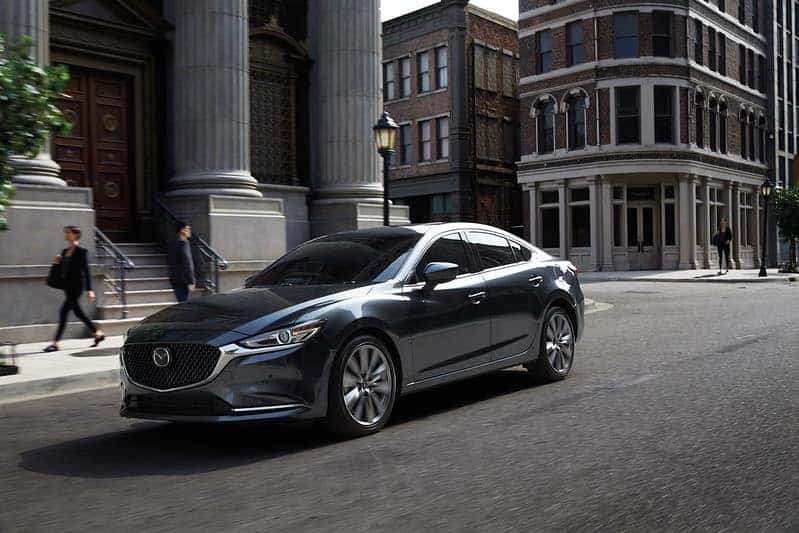 Are you on the hunt for a high-performance, luxurious sedan? The Mazda6 is one of the industry's most affordable and most impressive options. The Mazda6 and its high-tech suite of safety features earned a earned a Top Safety Pick+ from the Insurance Institute for Highway Safety (IIHS), the highest rating that the agency offers.
Mazda CX-3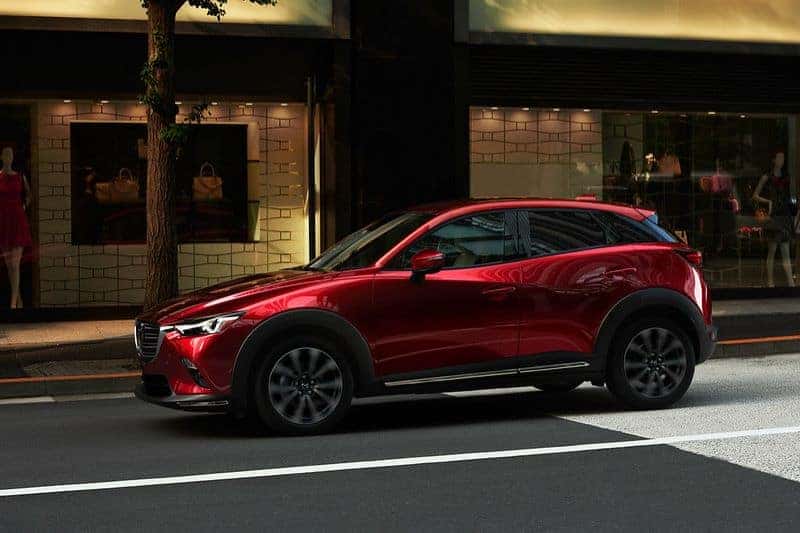 The Mazda CX-3's wide range of technologies serves a variety of drivers: families who make safety the number one priority for their children, business people who rely on constant communication with the outside world for their success, and those adventurous spirits in search of a good time. If you fit one or more of these groups, consider the new CX-3.
Mazda CX-5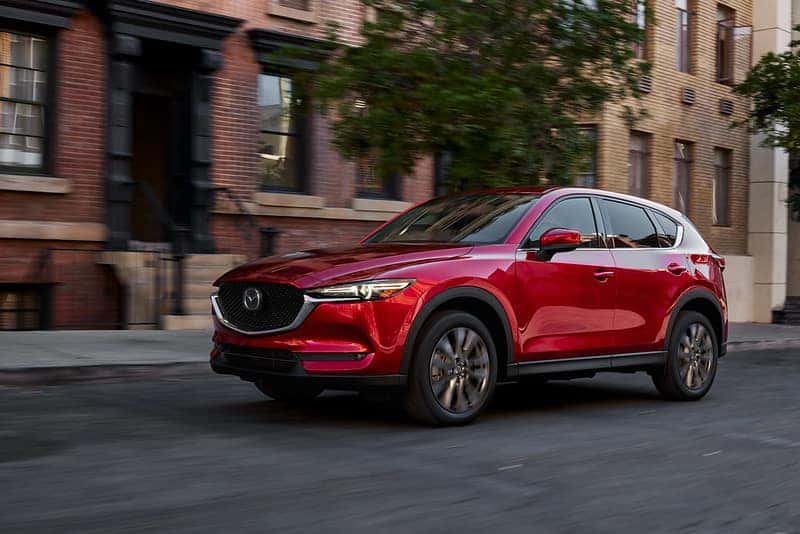 Midsize SUVs continue to dominate American roadways because of their perfect balance of performance and efficiency, as well as their abundant interior space and advanced safety technologies. The Mazda CX-5 is one of the industry's most popular options.
Mazda CX-9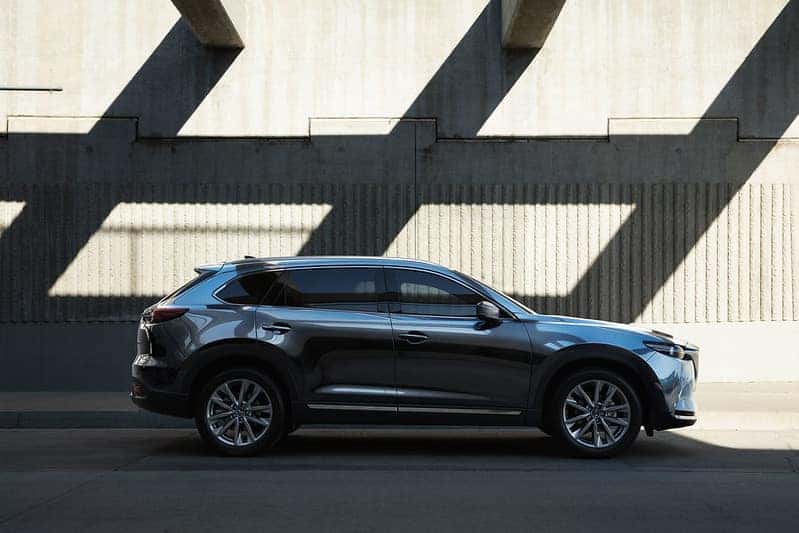 The Mazda CX-9's long list of technologies is a top reason so many choose the SUV. Its sophisticated styling attracts successful business professionals aiming to impress clients and colleagues; its advanced safety technologies are ideal for large families with precious cargo; its great fuel economy is perfect for self-starting entrepreneurs looking to keep their businesses in the black; and the versatile interior space and impressive towing capacity makes the Mazda CX-9 great for weekend adventurers. Which are you?
Mazda CX-30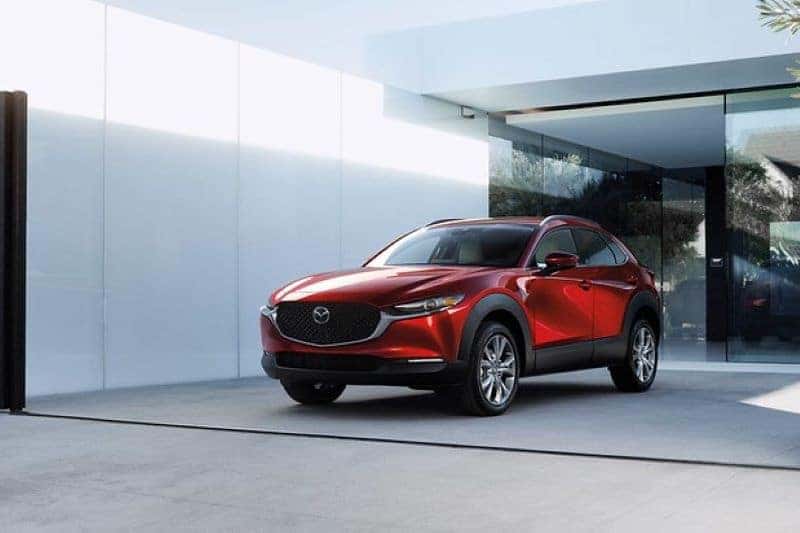 The newest vehicle to join the lineup of Mazda vehicles is the 2021 Mazda CX-30 SUV. Already, the Mazda CX-30 is making a name for itself in the segment in terms of safety, having earned the 2020 Top Safety Pick distinction (when equipped with proper headlights) from the Insurance Institute for Highway Safety. It's both a sleek and safe drive, proving you can really can have it all.
---
Visit Bert Ogden Mission Mazda to get behind the wheel of these stylish, versatile, and fun-to-drive Mazda models, or contact us to learn more.